The heavens praise the Eternal Glory – God and the Universe
A lecture for children and teenagers
16.10.2020 at 19.00 – Admission free
Address: Kehrwiesen 9, 76356 Weingarten (Baden)
In this lecture, especially for children and young people, Helmut Welke looks at evidence for creation in astronomy. Focusing on scientific evidence for a young Sun and solar system. An exciting topic for adults as well.
To the speaker: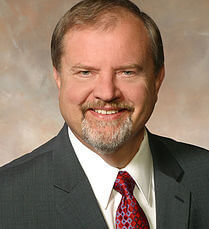 Helmut Welke is a US-American with German roots. He is a retired engineer and was a long-time technical manager at John Deere & Company.
He is president of the Quad-City Creation Science Association. It was founded in 2008 and is dedicated to finding the truth in science education. He is a member of the Creation Research Society and has been appointed an ambassador for Logos Research Associates. In recent years, he has become a popular speaker on topics related to creation science, as well as atheism and intelligent design.